At the Equipment Audit you will be asked to describe how you will retrieve a person who has fallen overboard.
This link is to a short information film by 'Stormforce Coaching' demonstrating two simple methods of recovering a person from the water when they have fallen overboard from a yacht. It initially involves using a jib sheet for the MOB to hold when next to the yacht then lifting them with the main halyard using a single or double loop around the MOB.
MOB – https://www.youtube.com/watch?reload=9&v=YMicZuy0A8I
There are also a variety of devices available to buy to do this. The following link shows one of these devices in operation including how to navigate from various points-of-sail to return to the MOB. It is well worth watching by skippers and their crew.
Lifesling – https://www.youtube.com/watch?v=VnhjOhWD4j0
Please note there are many other products available and more videos on YouTube.
Entries for the 2019 – 2020 Sailing Season are now open.
Before you race in either a Saturday or Twilight series or race at GFS you will need to enter your yacht online through the TopYacht Race Entry System. Once registered you will be able to enter events at GFS and other clubs or regattas.
Go to –https://www.topyacht.com.au/db/kb/1164
A help page for the TopYacht entry process can be found here: How to Enter a Sailing Event using the TopYacht Entry System . If your boat has joint ownership please read this.
Please be aware that the upcoming racing season commences on Saturday August 31 for the Saturday Yacht Series. Prior to racing you will require an Equipment Audit which will take place at the club on Saturday August 17 from 0900 to 1300 Hrs.
Twilight Series Equipment Audits will take place on Saturday September 21 and Sunday September 29.
Race Documents Required at the audit.
You will require the following documents on your yacht at the time of audit they are on the Yachts – Racing Information page or the following links.
Equipment Audit form completed by the owner or 'person in charge' .
Either GFS Sailing Instructions Full Version. Note changes are in red.
or condensed Cockpit Version of the GFS Sailing Instructions which is satisfactory for Equipment Audit compliance.
Proof of Insurance – minimum requirement is for valid third party liability insurance with a minimum cover of $10,000,000.
Safety Card
A downloaded copy of the Racing Rules of Sailing (electronic or hard copy) available on the SA website – https://www.sailingresources.org.au/class-assoc/racing-rules/
Sailing Australia Special Regulations (electronic or hard copy) available on the SA website – https://www.sailingresources.org.au/safety/specialregs/
After your Equipment Audit is complete
Prior to racing you must also upload your signed Equipment Audit Form and current Insurance details as PDFs (not larger than 2 MB each) to the TopYacht site (link above).
Courses – There are significant changes from last season – Saturday and Twilight courses are on separate sheets.
Saturday and Down Harbour Courses can be viewed and downloaded .
Twilight Course Sheet
A Skippers' Briefing will be held at the GFS Clubhouse on Wednesday October 2. Skippers of Saturday yachts sailing prior to this briefing should make sure they are fully aware of all requirements listed in the GFS Sailing Instructions, Equipment Audit Form and Racing Rules of Sailing.
Season Programs
The full program for Yachts (Saturday and Twilight) is available on the Racing Information page.
Dinghy Classes (Sabots and Lasers) will find their Season Program on the Dinghies – Important Information page.
Well done to the GFS competitors in this year's combined clubs winter series.
GFS was well represented by Passion X, Utopia and Avalon in Yellow Division 1; Saints III, Foxy, Jester and Vaka Totolo in Blue Division 2; Hasta La Vista, G-Whizz, Tana, StarElan and Conquista in Black Division 3; Mistress, Serendipity, and Capriole in Green Division 4.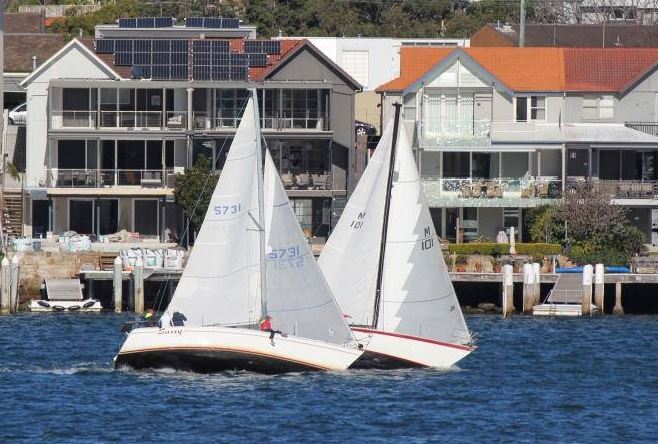 Standout performances by Hasta La Vista, John Veale and crew, and Mistress, Ray Hand and crew, winning the Division 3 and 4 point-scores respectively.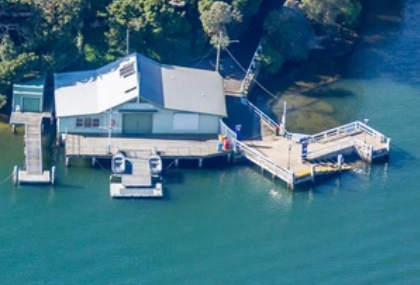 All are welcome to attend the annual GFS Working Bee.
0900 Hrs – Saturday August 10
Welcome to the two new committee members elected at the GFS AGM on July 9.
Rob Hale replaces long serving Mark Rhodes as Building Manager and David Leslie replaces Julian Todd as Safety Officer.
The meeting also endorsed the appointment of Geoff Lucas (below) as GFS Patron for the next 3 years.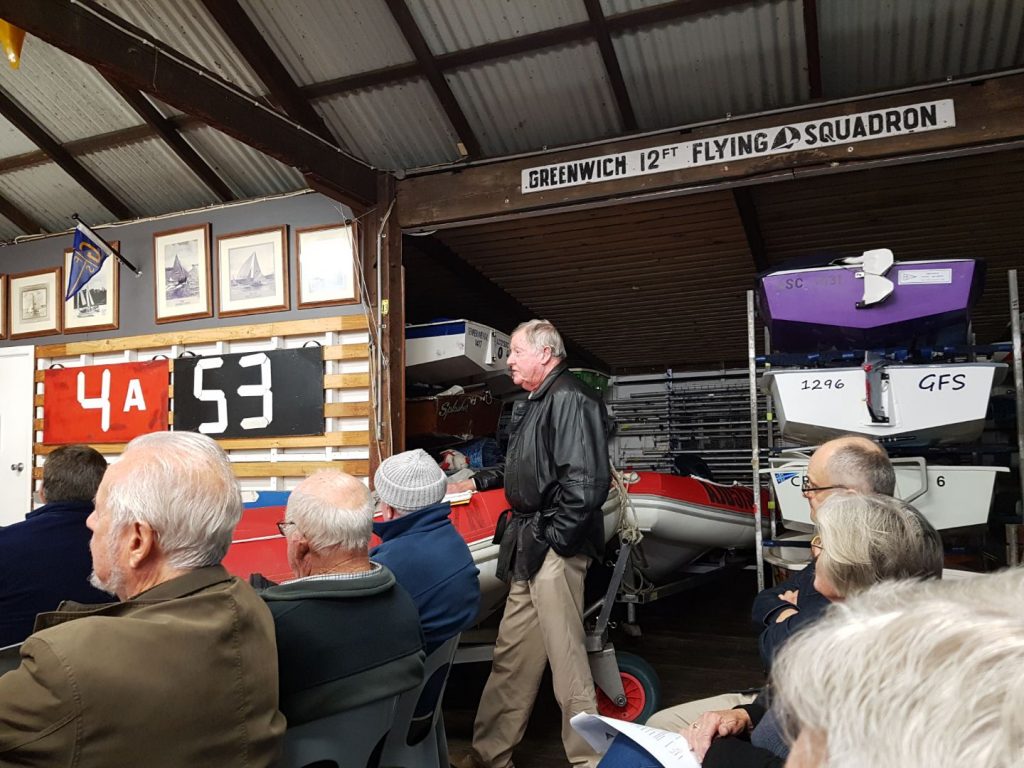 Photo courtesy David Edmiston
Roads and Maritime is conducting a state-wide audit of moorings from April 2019 that is being progressively rolled out across NSW. The mooring audits are conducted each year between March and September.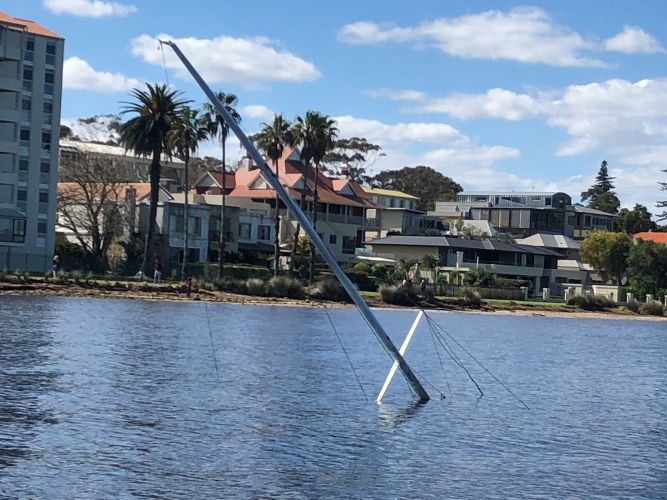 Before an audit is conducted, a letter will be sent to the registered mooring licence holder advising the licence holder that an audit of their mooring and vessel has been scheduled for the following month. The letter will contain information on what needs to be done to make the vessel and mooring apparatus compliant with the mooring licence conditions. A brochure with details of the mooring licence conditions will be attached to the letter.
Further information can be found – here
Mooring licence conditions – here
The GFS annual Prize Presentation is a day to celebrate the sailing season and recognise the winners and place-getters in Twilight and Saturday Yacht Series for 2018 – 2019. All GFS skippers and crews not just the winners are welcome. Kick-off is 3:00pm. Be there!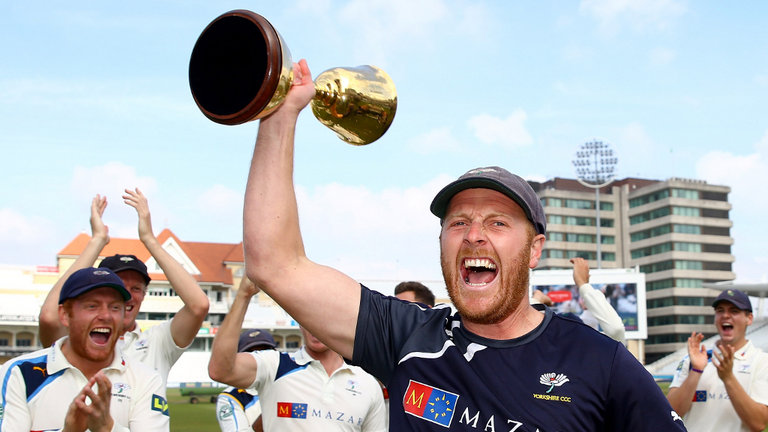 However, if your boat is listed below you may get a surprise and it would be appreciated if either the skipper or a representative is present to accept it (no need to make a speech).
AETOS, AMATEAU, ARAWA, AURORA, AVALON, BEAR, BLUE CHIP, CAPRIOLE, COCKATOO, DISKO TROOPER, DOLPHIN II, DUMP TRUCK, FAST FORWARD, FIREBALL, FLAIR, FOLKLORE, FORCE FOUR, FOXY, FRENCH CONNECTION, GWHIZZ, HASTA LA VISTA, IRUKANDJI, JOKA, JOLI, KOKO, L'ATTITUDE, LISDILLON, MADDER N BADDER, MERIDIAN, MISTRESS, MUCH ADO V, NAUGHTY CALL, PACA, PACIFIC EDGE, PASSION X, PEA JAY, PEJO LARK, REX, SAOIRSE, SERENDIPITY, SHEMOZZLE, SILVER SPRAY, SPEEDWELL, STARELAN, SWEENEY-TODD, SWEET CHARIOT, TANA, THE SAINTS, TISM, UTOPIA, VESILLE, WIND CHARMER, WORLDS APART
Race dates are –

I believe it is now possible to enter the WHWS via the Balmain Sailing Club website via this link – WHWS Entry
The Sailing Instructions can be downloaded here WHWS Sailing Instructions
Course Maps (as well as in the Sailing instructions) are here WHWS Courses
Please note that the warning signal is 1125 Hrs
Race Results and Entry list can be found here – WHWS Results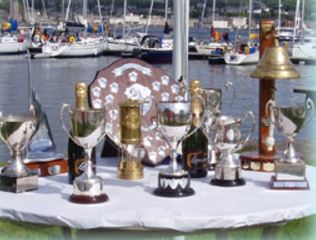 The Annual GFS Prize Presentation will be held at the clubhouse on Saturday May 25 commencing at 3.00pm. Come along and enjoy the friendly off-water discussion and applaud those of us lucky enough to win or gain a place in a GFS Series.
Race 5 Performance Racing at Sail Port Stephens.

Lots of good photos of GFS boats on the GFS Facebook page.
David Edmiston's friend and crewmate of many years, Ron Beament, passed away on board Passion X on Monday afternoon during the Commodores Cup regatta at Port Stephens. Ron had a lovely temperament and was a great supporter on and off the water. He was extremely knowledgeable and all the crew enjoyed his company and his conversation.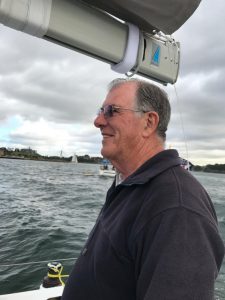 Ron helped with the modifications on David's old Passion and with the building, turning and launching of Passion X. His handiwork will live on in Passion X. Ron passed quickly among friends he had sailed with over many years and despite the best efforts of the crew, committee boat, paramedics and water police could not be revived.
The regatta held a minute silence for Ron on Tuesday and many of the fleet flew black ribbons for him on Wednesday. The Greenwich Flying Squadron members at Port Stephens will toast Ron with his signature drink, a lemon lime and bitters, tonight.
Ron's memorial service will be held this Saturday 13th April, at 11:30 am at the East Chapel of the Northern Suburbs Memorial Gardens and Crematorium, 199 Delhi Road, North Ryde. Family and friends are warmly invited to attend. Sadly missed.
Commodore's Cup – Div 4
Well done Julian and crew!
| | | | | |
| --- | --- | --- | --- | --- |
| 1 | FAREAST 28R | AUS320 | Gerrit Veenemans | 1.0 |
| 2 | TROPPO | 05 | John Glease | 2.0 |
| 3 | SWEENEY-TODD | AUS067 | J Todd / K Sweeney | 3.0 |
April 8 to 14
Good luck to the GFS contingent sailing in PS Race Week 2019. More than 160 individual craft have entered – the largest fleet in the event's 12-year history.
Competing boats –
Aetos
42 South
Hasta La Vista
Koko
Passion X
Tana
Sweeney Todd
You can follow their exploits at https://www.sailportstephens.com.au/
Some good photos are already appearing on the GFS Facebook page.
Helly Hansen are offering GFS members a special 20% discount on orders placed on their web site before midnight on 21st April 2019. Just use the code GFS20 when you check out with your purchases.