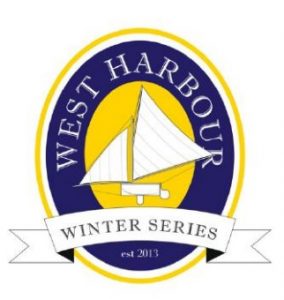 Once again a combined clubs Winter series is open to all GFS yachts of current financial members.  The Seies will be held between June 5 and August 28  and will comprise a 7 race series. The first waring signal will be at 11:25.
Sailing instructions are available here.  Courses here.
Entries to Balmain Sailing Club here. Select West Harbour Winter Series.