Archive for November 2017

An email has been sent to members from the Greenwich Flying Squadron email address on Tuesday November 7. If you did not find it please check your junk mail folder.
It is a brilliant edition with some great stories, quiz and a photographic competition for you to enter.  There will be an archived version placed on the website.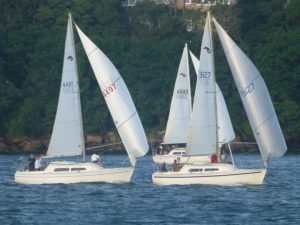 The Twilight duty roster has been updated. Please check the roster to see if your boat is rostered for duty.
It is important to attend if you are rostered to share the load on the night.
The updated roster is on the Yachts Racing Information page or  Yachts Twilight page  or  HERE.