Archive for November 2017
Last Saturday, November 18, saw the conclusion of the Spring Series with Race 8. The day proved challenging with some heavy gusts hitting the fleet as the battled around Course 19.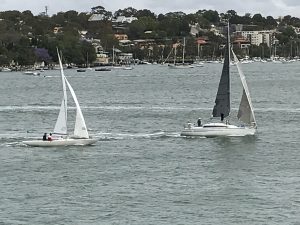 The series places in Division 1 were  –
1st TISM  11 points
2nd Blue Chip 15 points
3rd Gwizz 21 points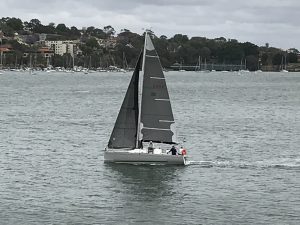 In Division 2
1st Paca 9 points
2nd StarElan 16 points
3rd Umzimkulu II 27 points
Well done.

The latest issue of Humbug is available HERE.
It is a brilliant edition with some great stories, quiz and a photographic competition for you to enter.
For a nostalgia kick you can see Humbugs back to 2003 by clicking on the Humbug tab above.
We email Humbug to members. The last was on Tuesday November 7. We of course don't agree with the classification but if you did not find our Humbug email please check your junk mail folder.