GFS yacht Jackpot now owned by Rob Hale and Matt Gooden is competing in this years Sydney to Hobart Yacht Race.
Ausreo owned by Ian Creak with Jim Lelliott and Paul Atwood aboard is also making the trip to Hobart.
InfoTrack owned by Christian Beck with brother Darren aboard is the third yacht representing GFS in this years race.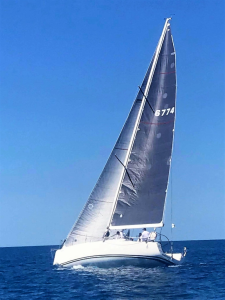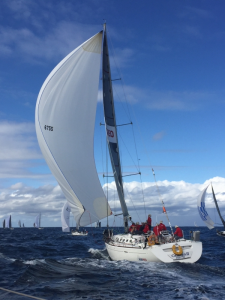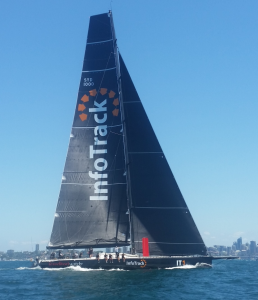 We wish all Crews well for a successful and safe passage to Hobart.
The progress of Jackpot can be followed here, InfoTrack here and Ausreo here