The Strong Wind forecast for Sydney Closed Waters was way off as was the thunderstorm warning. However, the BOM were correct in predicting rain.
The failing breeze proved the worth of the new (still un-named) start boat as James and Elliot were quick to respond to the Sailing Secretary's request to shorten the course. They were able to do this quickly and efficiently setting the finish line at Spectacle Island to trap both fleets (saving the Blue fleet another leg to the Goat Buoy). Well done.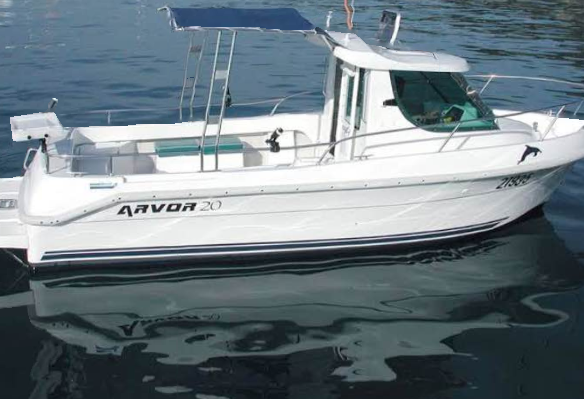 Blue division continued the battle between Etchells and Yachts. Standown, Adrenaline and Hasta La Vista finished on the podium. In Green/White division several contenders were missing in action (possibly gearing up for the AFL grand final between the striped cats and the other cats later that evening. Flair headed the fleet in a vain attempt to try to get out of the rain quickly.