Welcome to both Richard Hawkins and Marriane Urth who have taken on the responsibility for Sunday sailing at GFS.
Richard has the responsibility for the Junior fleets – Sabots and Junior Lasers. Marriane overseas the older age group Laser sailors. David Maclean remains as the juniors' mentor and coach.
The club values its commitment to the Sunday program and we are indebted to Richard and Marriane for taking on these roles.
Junior Sabots and Lasers sailing on Sunday March 10.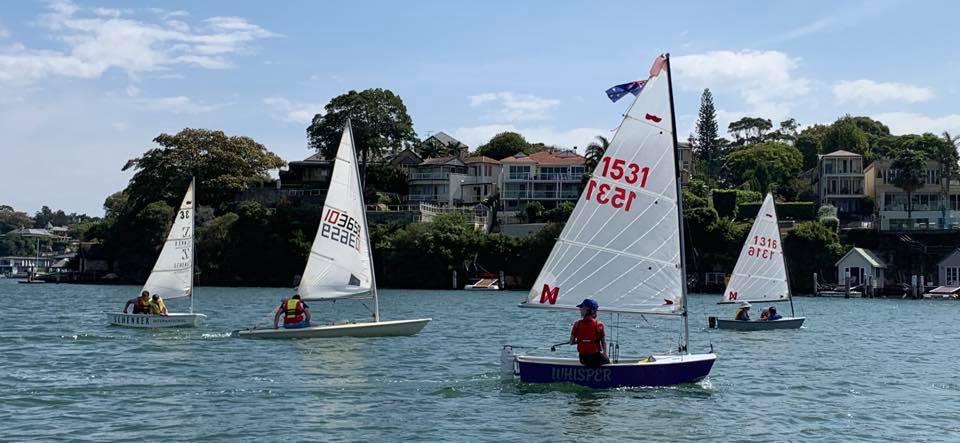 Love the sail number 1531