The time has come for all good men (and women) to do their duty.
Assemble on the fabled Deck of All Knowledge from 0900 Hrs to chase away all the winter ills from the clubhouse and signal the approach of the 2018 – 2019 Sailing Season.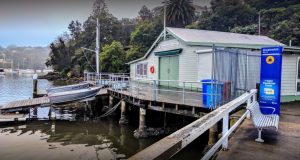 Maintenance Mark has come up with his usual array of challenging tasks to make the time spent pass quickly.