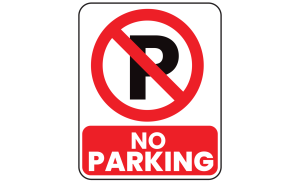 Please be aware that there are signed parking restrictions in Bay Street as well as some lesser known unmarked regulations which are being applied.
For example. recently several 'offenders' have been booked for parking with wheels on the on the pavement at the top of Bay Street adjacent to houses number 6, 8 and 10.
The GFS committee has voiced concern with Lane Cove Council regarding the increased restrictions and the resulting lack of access particularly to those with disability permits.