Yes it was a windy afternoon. Course 30 kept the fleet between Spectacle and Snapper Islands and the 'top' mark at Longnose Point.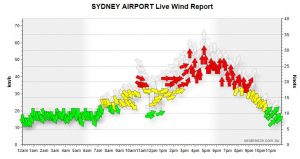 Please note that the starters flew the WHITE flag to signal the start of  Division 2. See the Course sheet for details.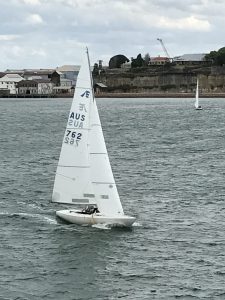 The wind was so bad that as yet the results have not appeared on the website. I'm sure they will shortly!
Well done to those that braved the windy conditions.
Chloe, Paca and StarElan